December 14th, 2022 / DETROIT ATHLETIC CLUB
Amir Kaki, MD | Babar Basir, MD
Detroit Cardio Vascular Society is a triannual scientific symposium serving as Detroit's leading educational forum specializing in cardiovascular medicine. Our members are cardiovascular health specialists in and around Detroit, MI. Becoming a member of the Society provides substantial benefits to healthcare workers by allowing you to interact with fellow cardiologists.
Through the DCVS, we hope to make a difference in the cardiovascular health of Americans and the world by engaging in fruitful research, debate, and discussions.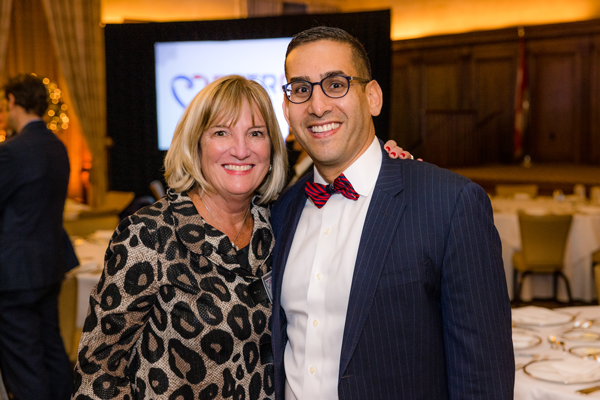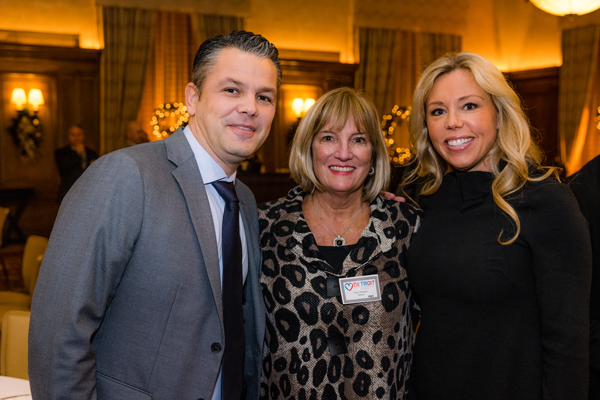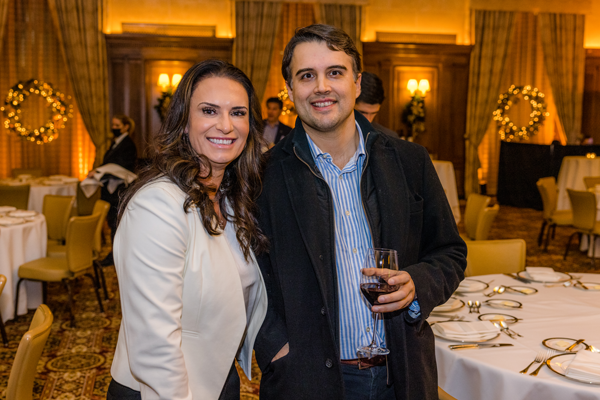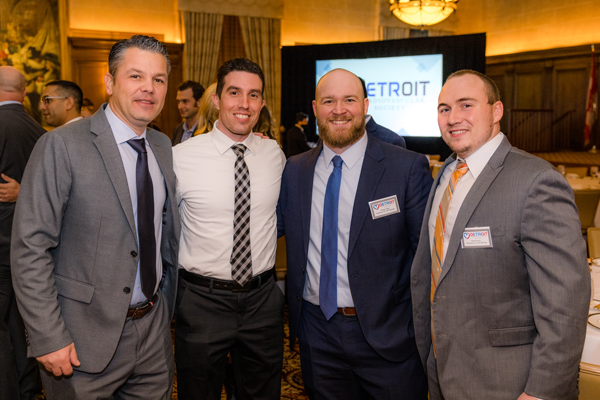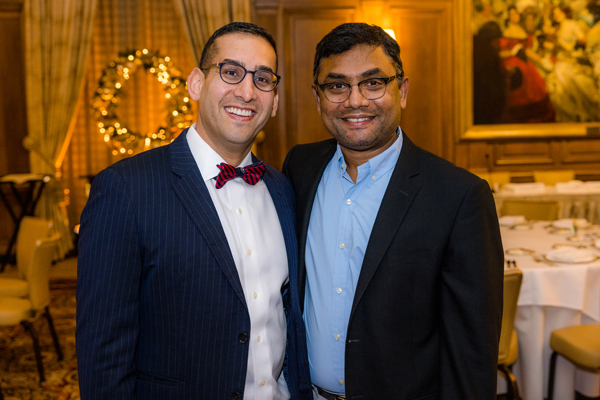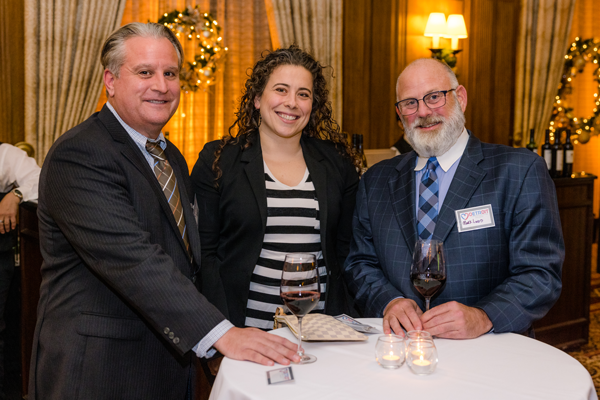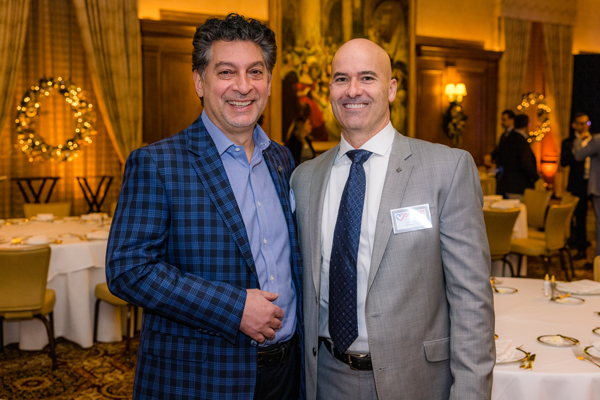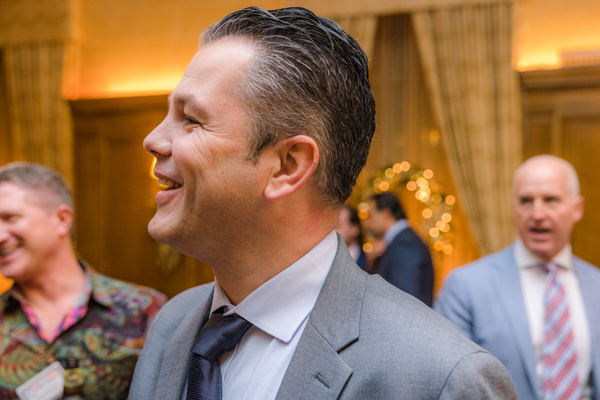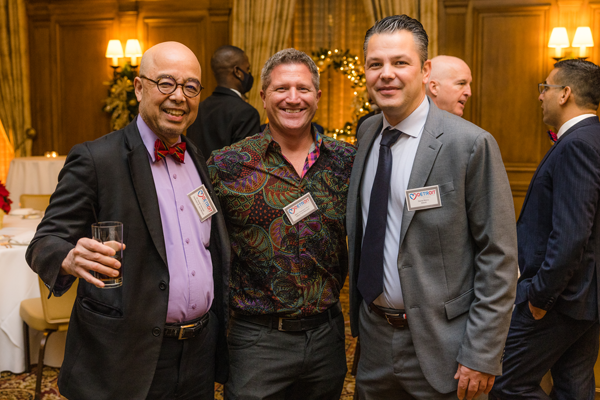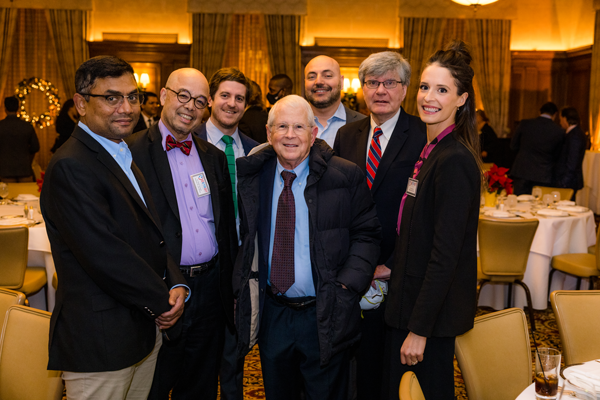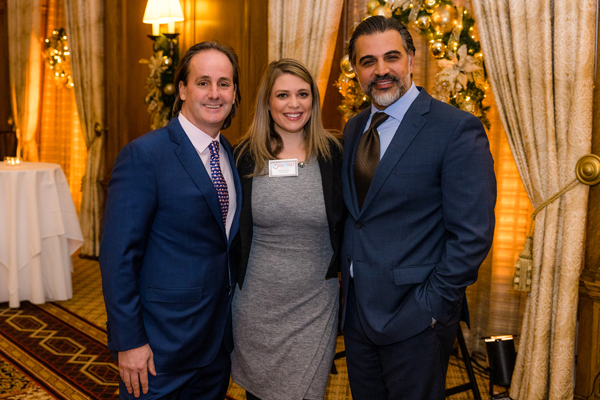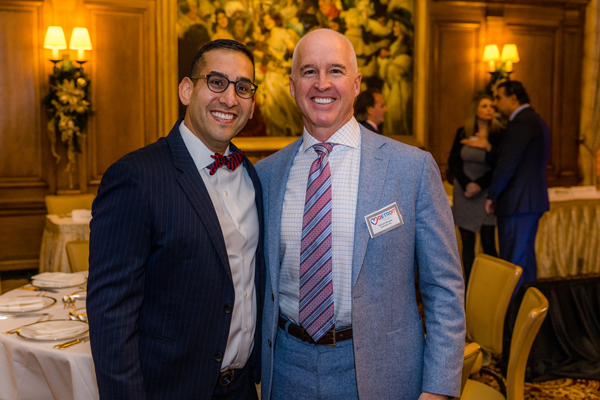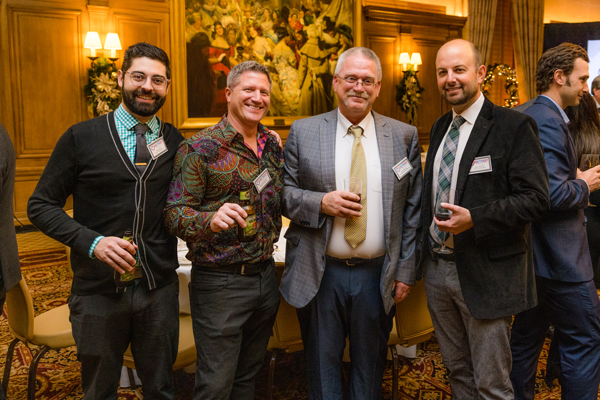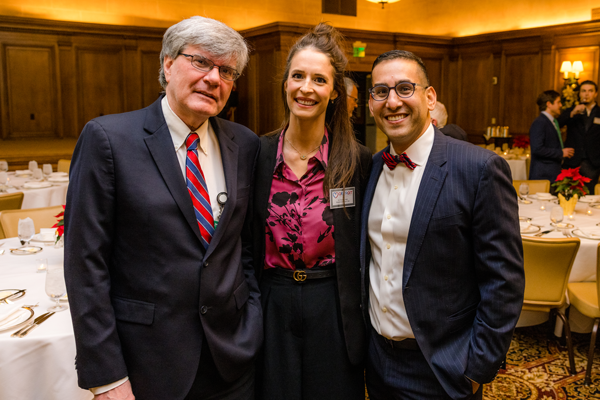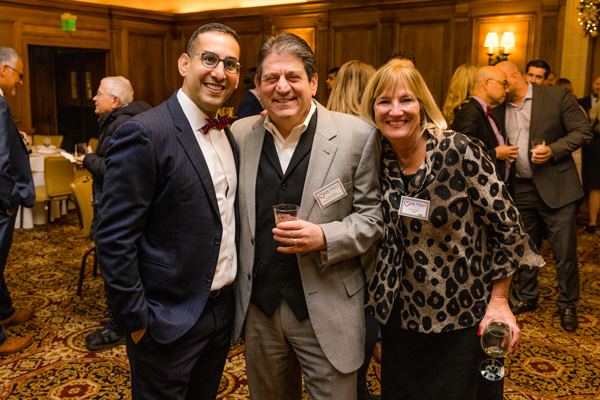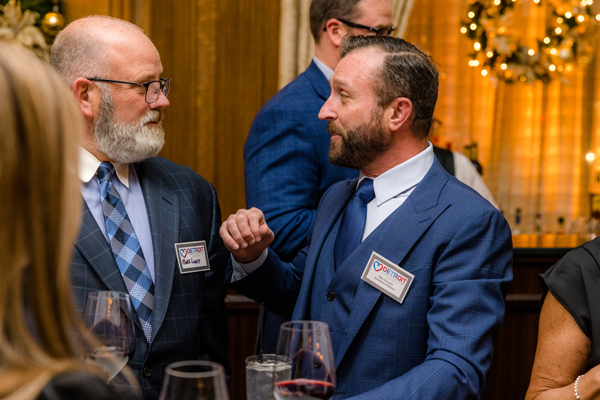 Detroit Cardio Vascular Society aims to provide a platform that facilitates key medical research advances in the realm of Cardiovascular medicine each year by bringing together prominent academics and doctors from across the world to present and discuss the most recent evidence-based research. We strive to support and represent all those working in the fields of cardiovascular care and research by facilitating the career pathway of cardiologists through a triannual scientific conferences.
Detroit Cardiovascular Society is a triannual scientific symposium with world-renowned keynote speakers serving as Michigan's leading educational forum specializing in cardiovascular medicine. The theme is a case-based discussion of pertinent interventional cardiology hot topics.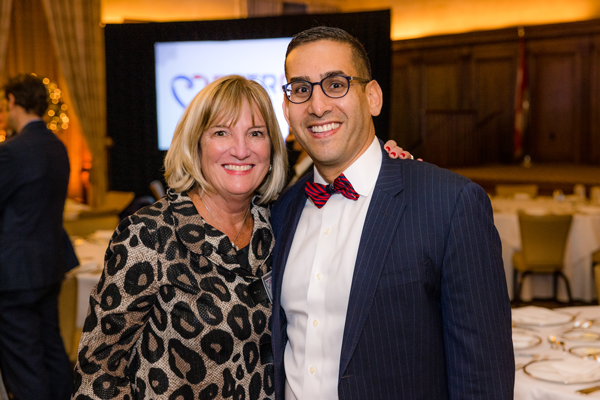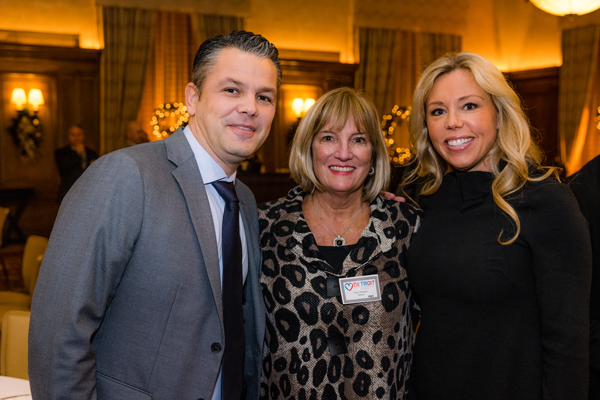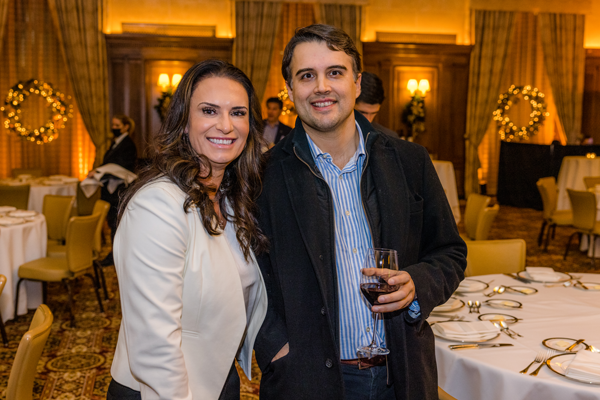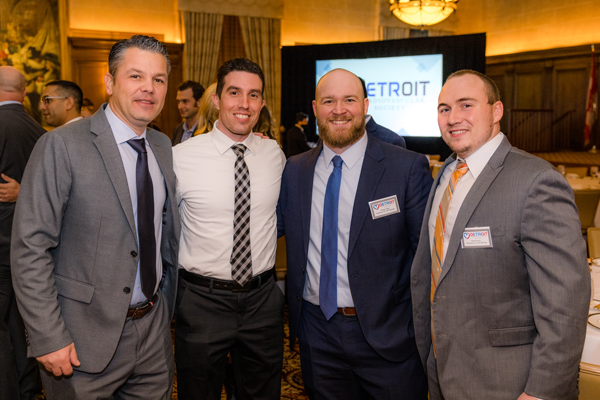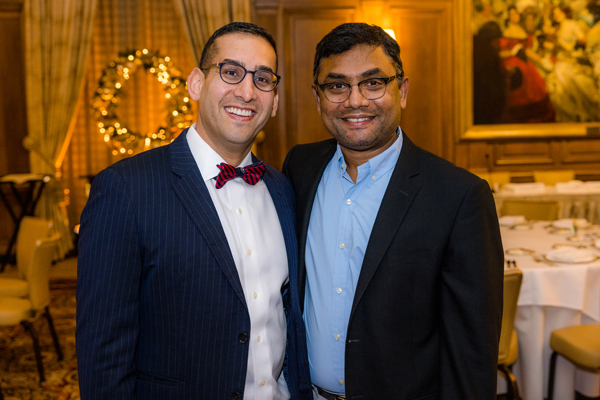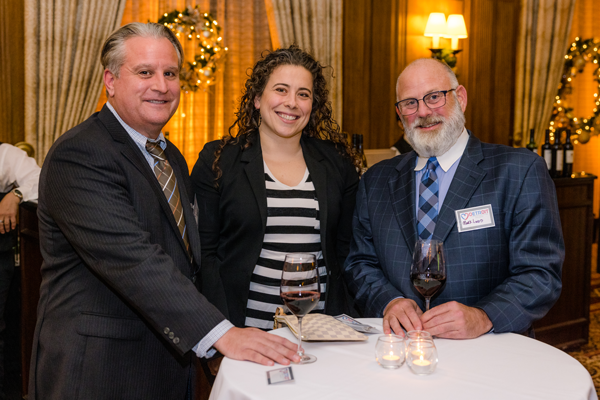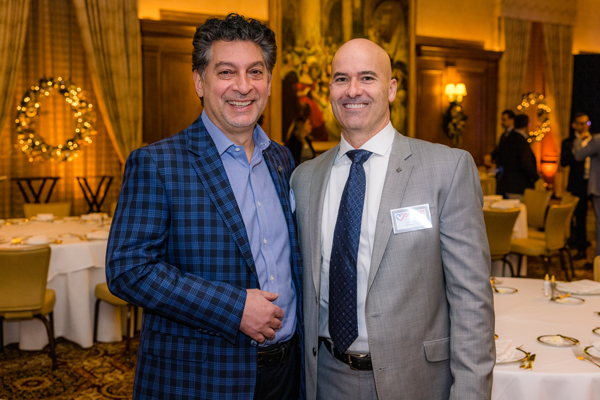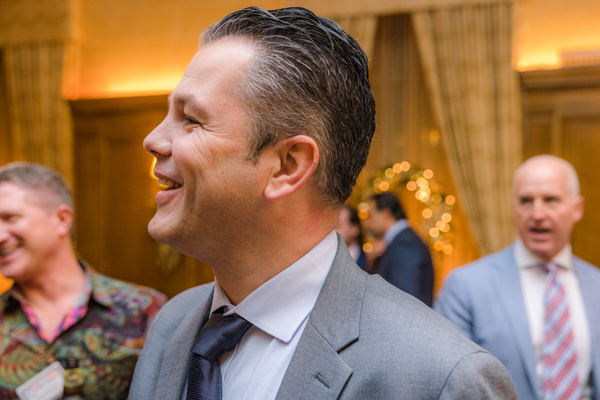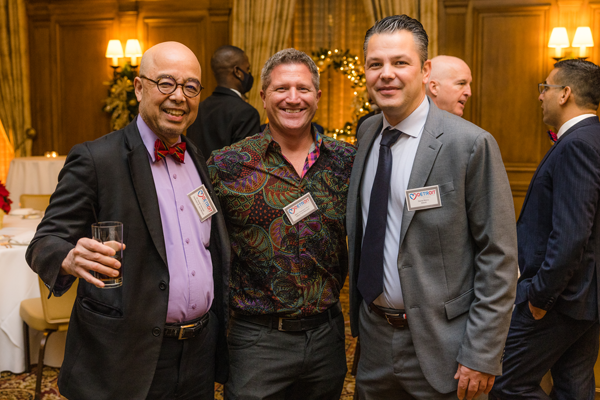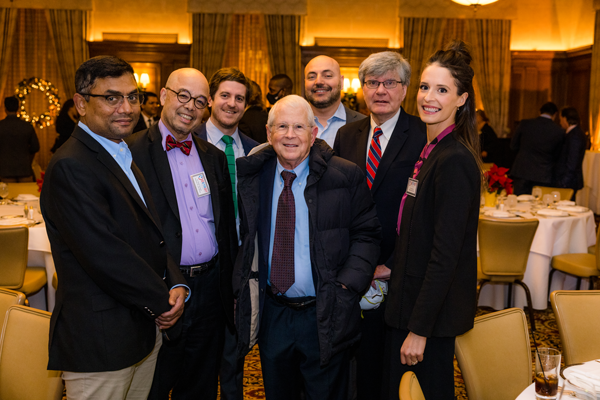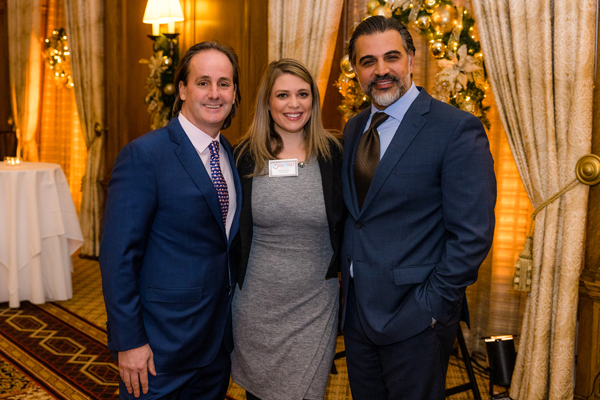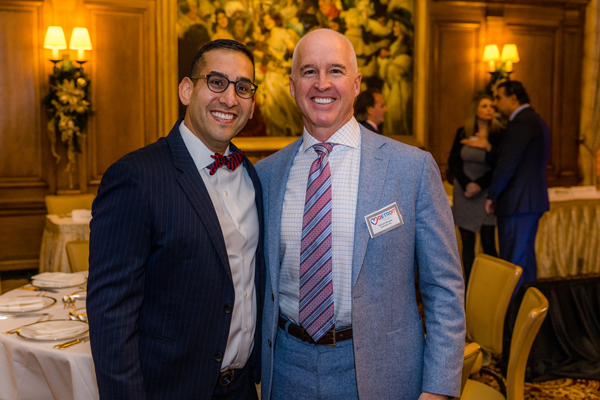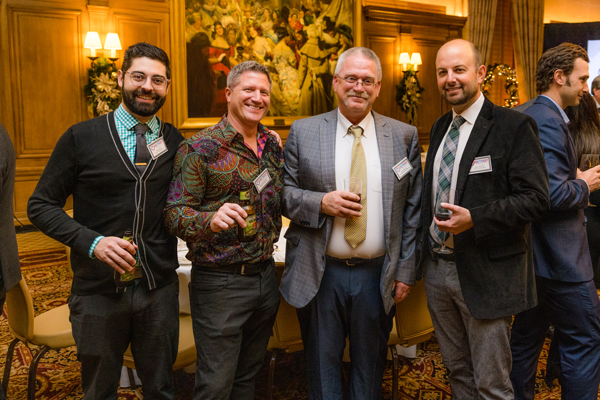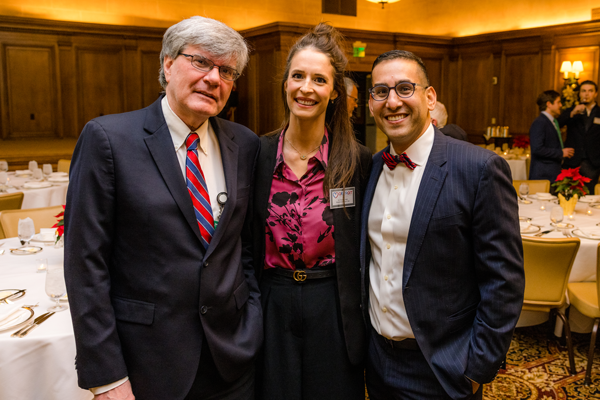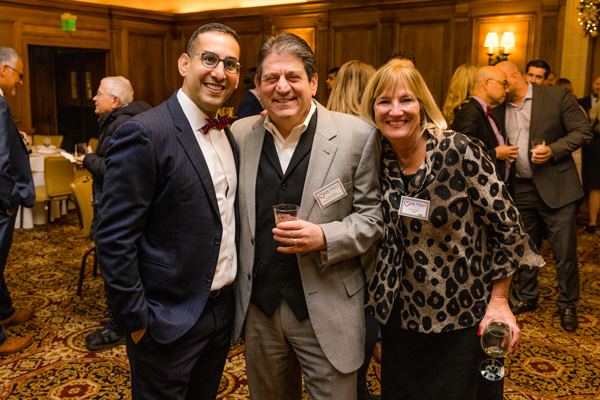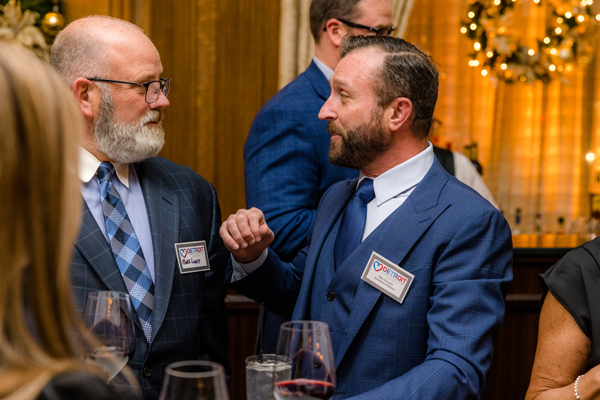 Detroit Cardiovascular Society aims to provide a platform that facilitates fellowship, innovation, collaboration, and education amongst the cardiovascular community across Michigan.
Co-Founder: Babar Basir DO
Co-Founder: Babar Basir DO
Topic: The Past, Present, and Future of STEMI with Dr. Cindy Grines The Past, Present, and Future of TAVR with Dr. Nicolas Van Miegham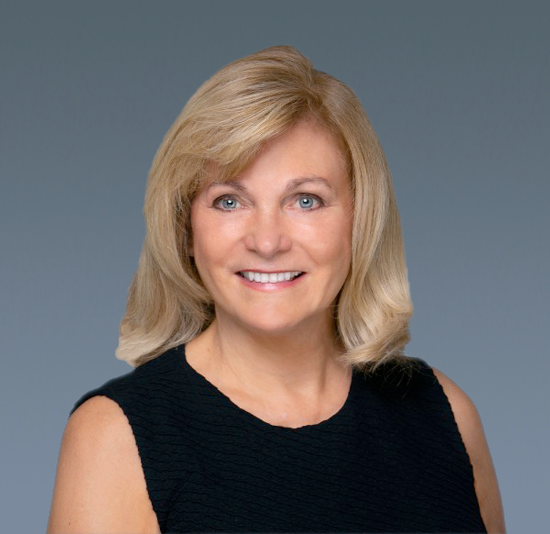 Keynote Speaker: Cindy Grines, MD
Cindy L. Grines, MD, FACC, MSCAI
Chief, Scientific Officer
Dr. Cindy Grines serves as Chief Scientific Officer of Northside Hospital Cardiovascular Institute. Dr. Grines' clinical interests include interventional cardiology, complex and high-risk coronary interventions and women's ischemic heart disease. She is one of the nation's preeminent cardiologists and ran several clinical trials that revolutionized the care of heart attack patients worldwide. Dr. Grines is a renowned researcher who pioneered primary percutaneous coronary intervention (PCI) for heart attacks. She has a long history of research, publications and clinical trial design with more than 600 publications and numerous book chapters and review articles. Dr. Grines serves on the editorial boards of several major journals nationally and internationally, and she has co-edited several medical handbooks. She is on multiple national committees and is one of three female presidents of the international Society for Cardiovascular Angiography and Interventions.
Certifications and Affiliations
Keynote Speaker: Nicolas M Van Mieghem, MD
Nicolas M. Van Mieghem obtained his medical degree and specialty degrees in Cardiology and Intensive Care Medicine at the Catholic University of Leuven, Belgium. After subsequent Fellowships in Interventional Cardiology in ZiekenhuisOost-Limburg Genk, Belgium, Lenox Hill Hospital, New York, USA and Thoraxcenter, Erasmus University Medical Center, Rotterdam, the Netherlands, he joined the department of Interventional Cardiology in the Thoraxcenter, Erasmus University Medical Center as senior staff member in February 2010. He has a particular focus on transcatheter heart valve interventions, mechanical circulatory support, and treatment of calcified coronary lesions. He obtained the degree of PhD based upon his research in transcatheter valve therapies. He is the clinical director of Interventional Cardiology since September 2014. He became full professor of Interventional Cardiology September 1, 2019. So far, he has published and co-authored over 500 scientific papers in peer-reviewed journals. Prof. Van Mieghem is principal investigator and steering committee member in multiple ongoing international trials evaluating various transcatheter valve technologies, mechanical circulatory support platforms and coronary atherectomy devices. He is a Fellow of the European Society of Cardiology (FESC) and the American College of Cardiology. He is member of the European Association of Percutaneous Cardiovascular Interventions (EAPCI).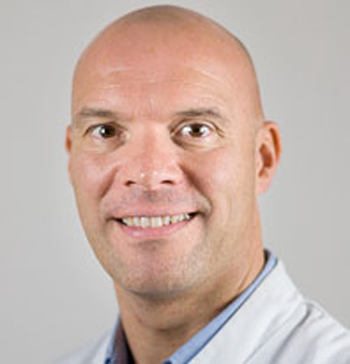 Upcoming Event Date: December 14th, 2022
Address: Detroit Athletic Club ,241 Madison St, Detroit 48226