December 7th, 2023 / DETROIT ATHLETIC CLUB
Amir Kaki, MD | Babar Basir, DO | Ashok Kondur, MD
Amir Kaki, MD | Babar Basir, DO
Detroit Cardio Vascular Society is a triannual scientific symposium serving as Detroit's leading educational forum specializing in cardiovascular medicine. Our members are cardiovascular health specialists in and around Detroit, MI. Becoming a member of the Society provides substantial benefits to healthcare workers by allowing you to interact with fellow cardiologists.
Through the DCVS, we hope to make a difference in the cardiovascular health of Americans and the world by engaging in fruitful research, debate, and discussions.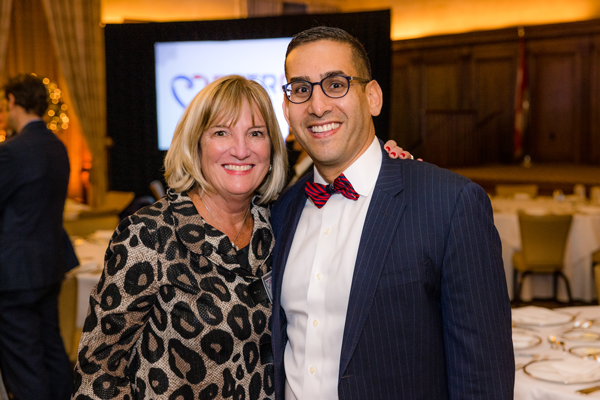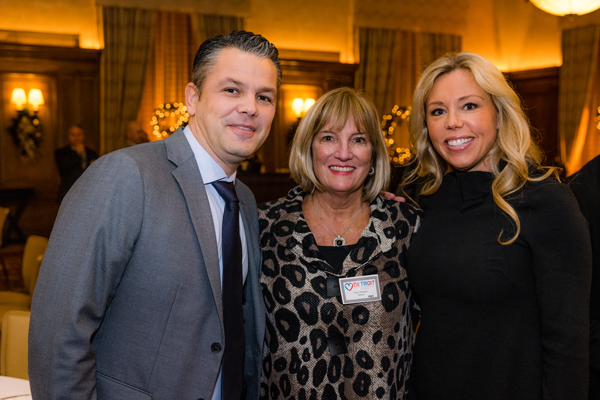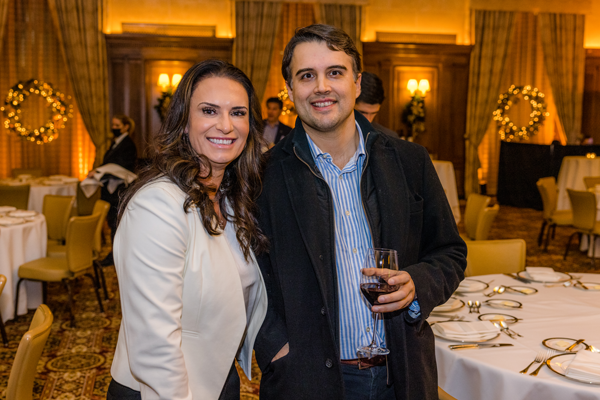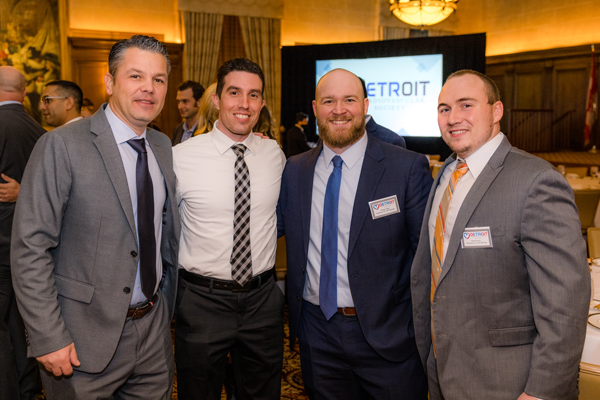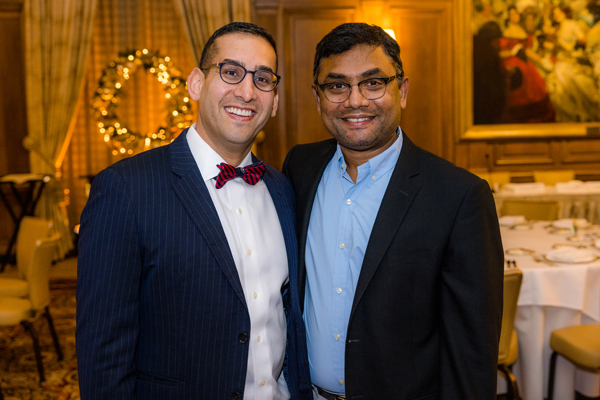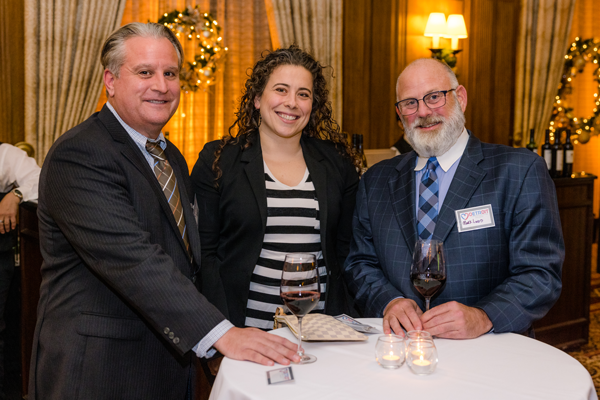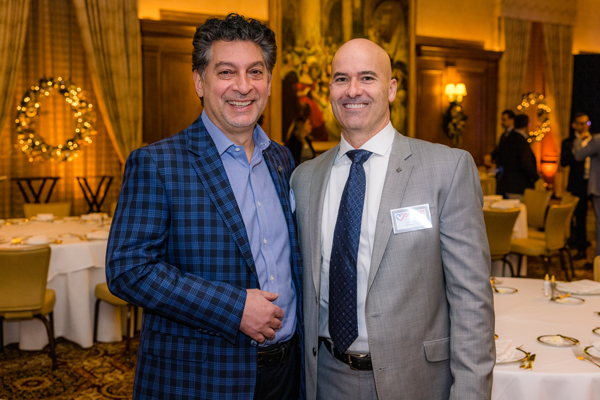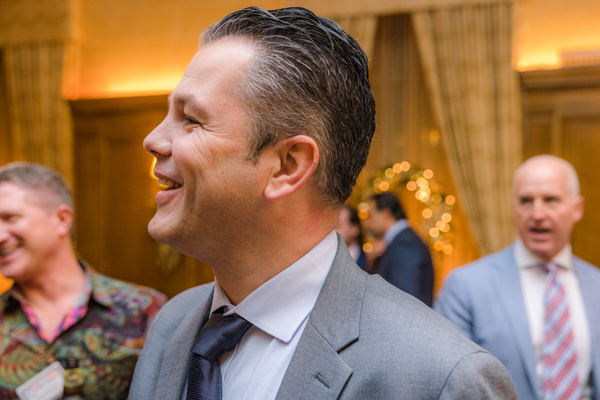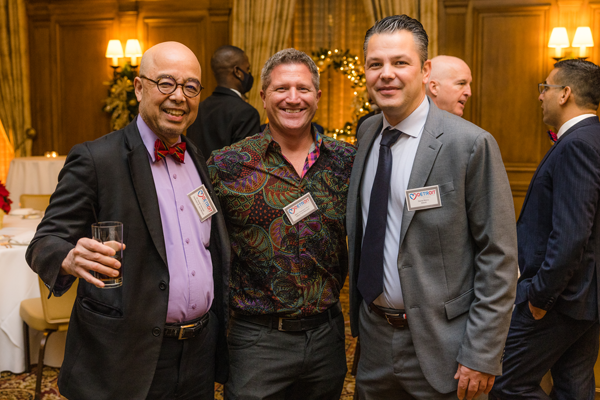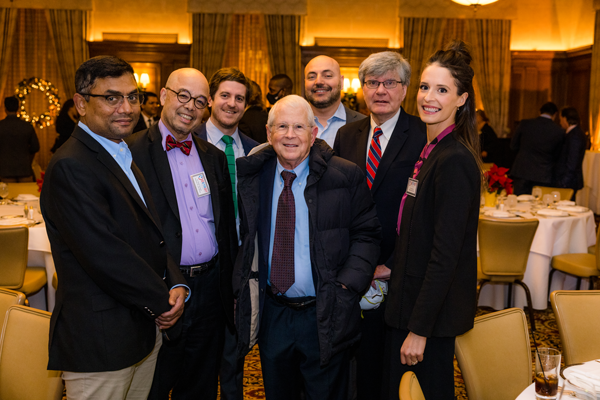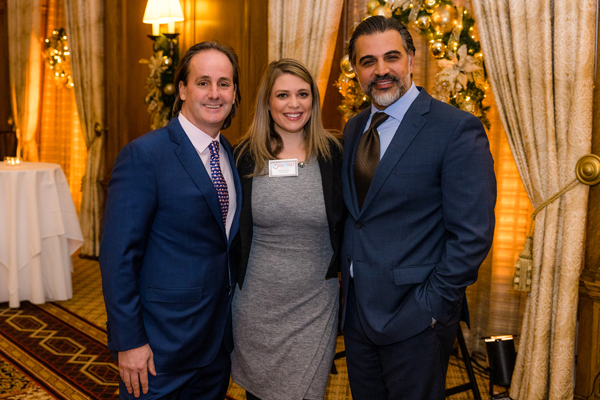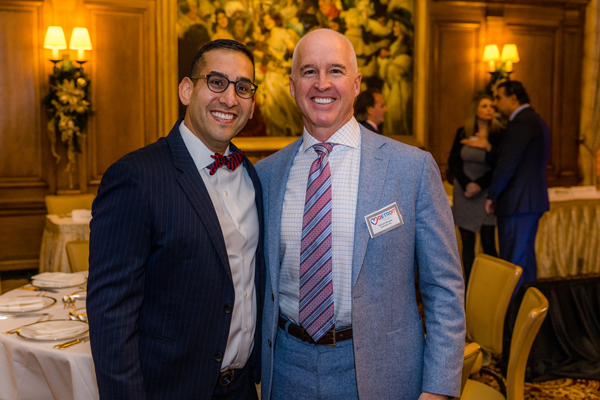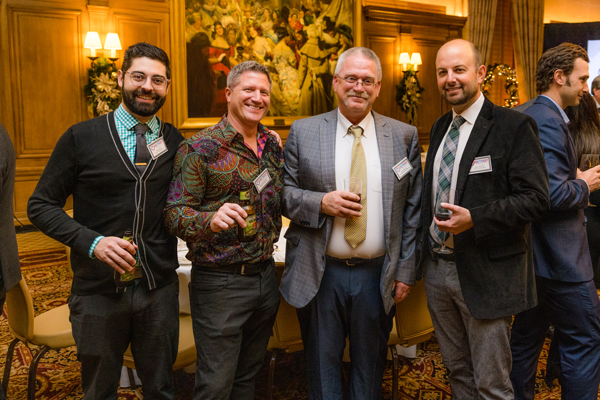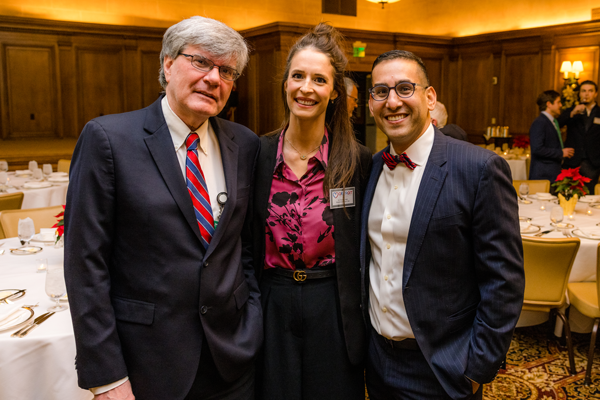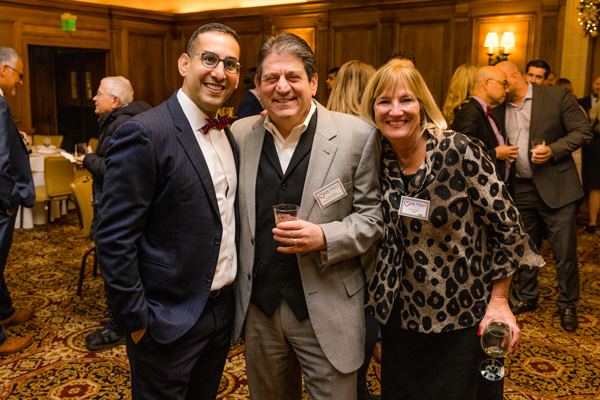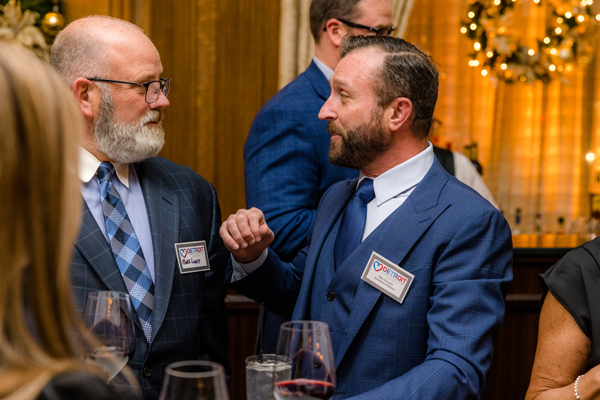 Detroit Cardio Vascular Society aims to provide a platform that facilitates key medical research advances in the realm of Cardiovascular medicine each year by bringing together prominent academics and doctors from across the world to present and discuss the most recent evidence-based research. We strive to support and represent all those working in the fields of cardiovascular care and research by facilitating the career pathway of cardiologists through a triannual scientific conferences.
Detroit Cardiovascular Society is a triannual scientific symposium with world-renowned keynote speakers serving as Michigan's leading educational forum specializing in cardiovascular medicine. The theme is a case-based discussion of pertinent interventional cardiology hot topics.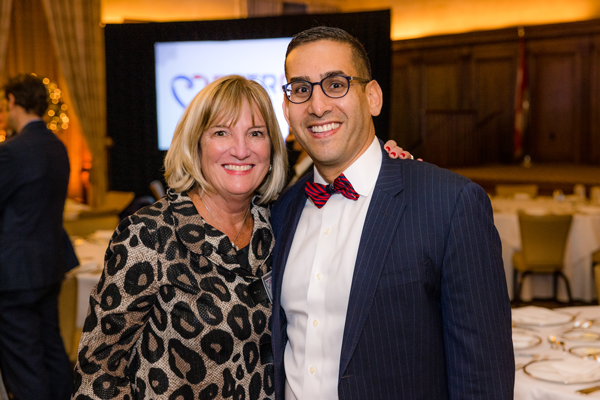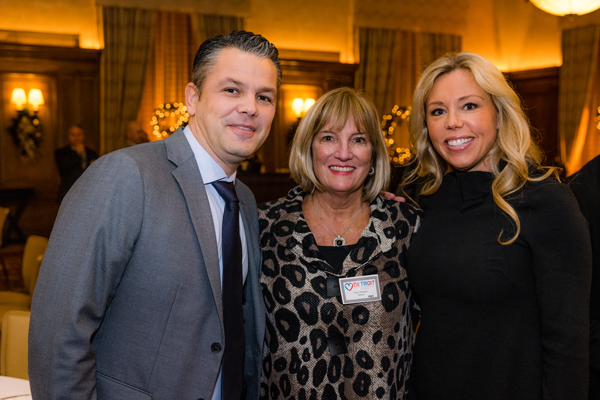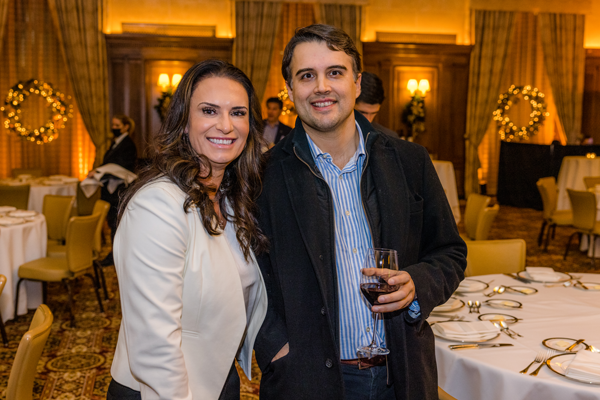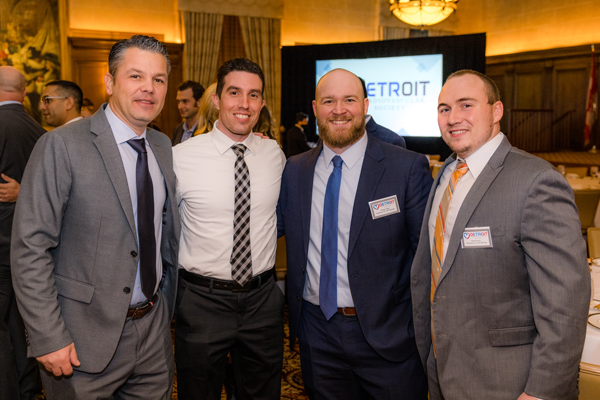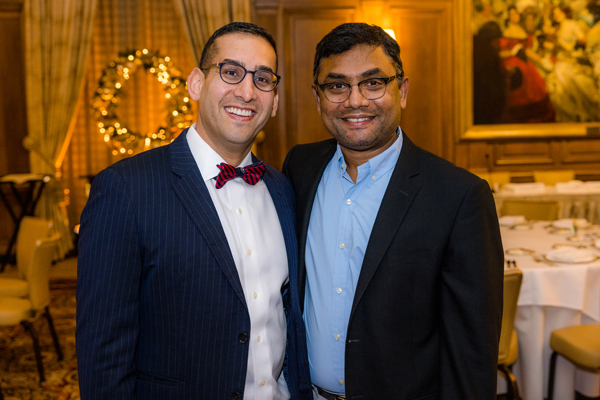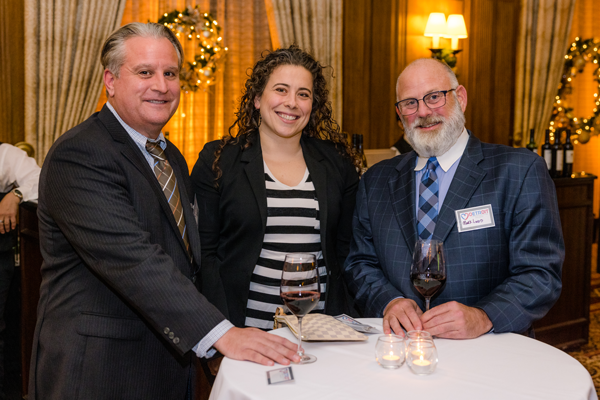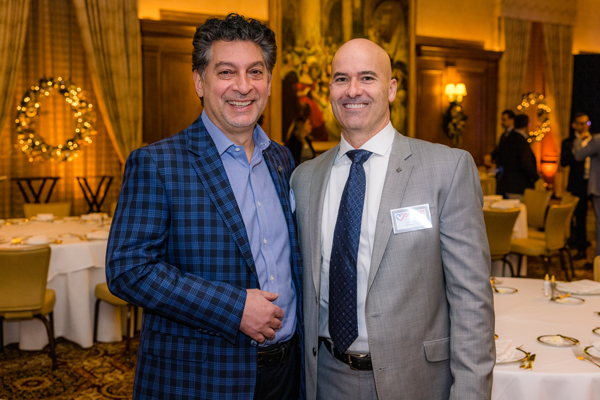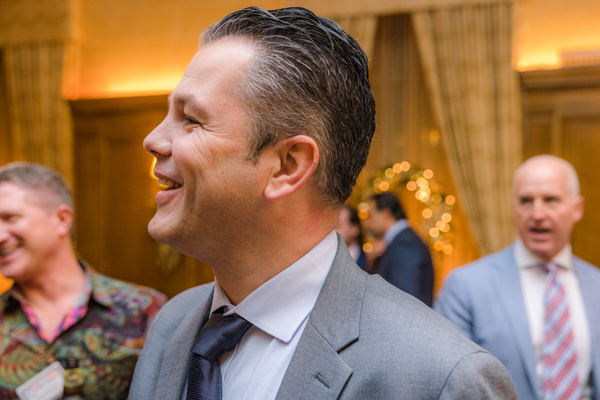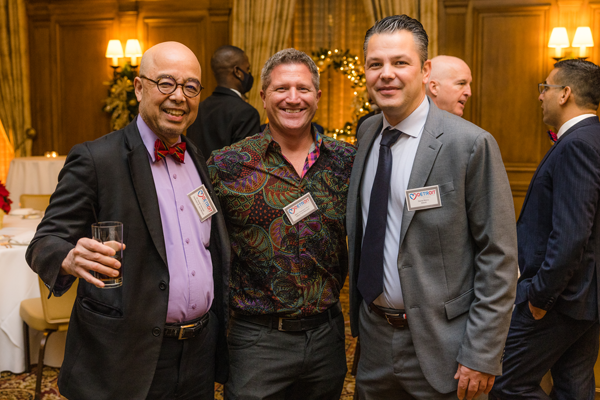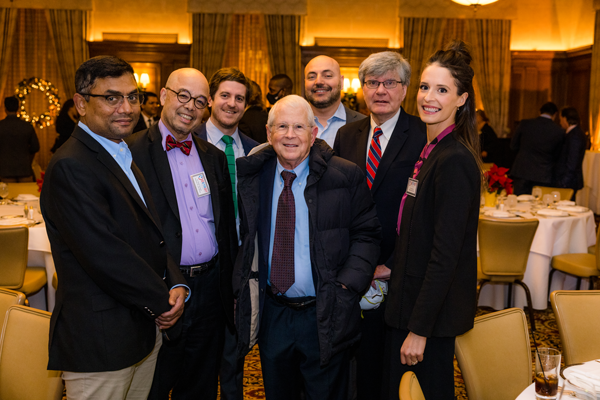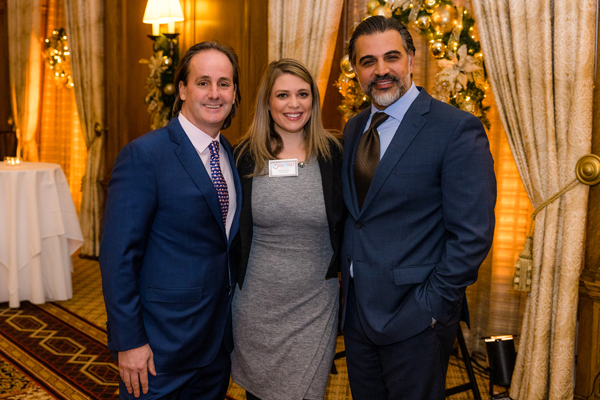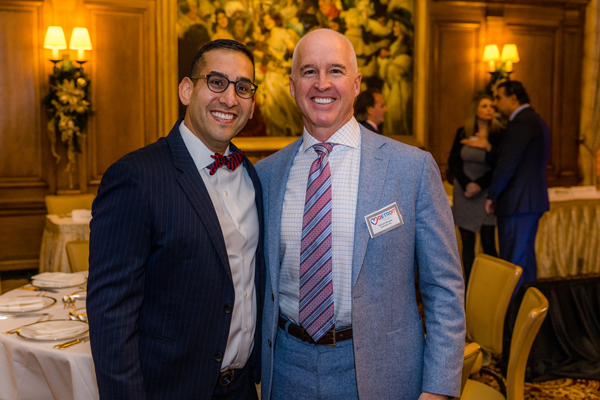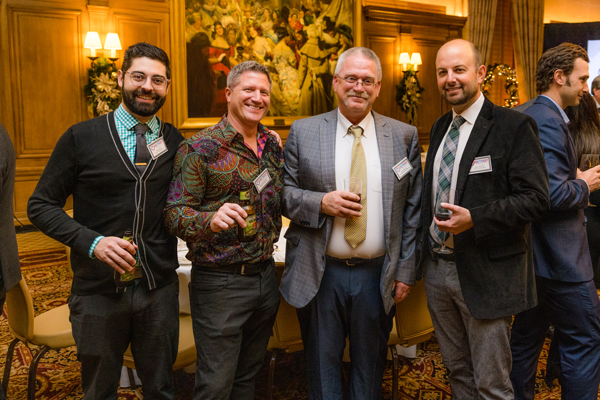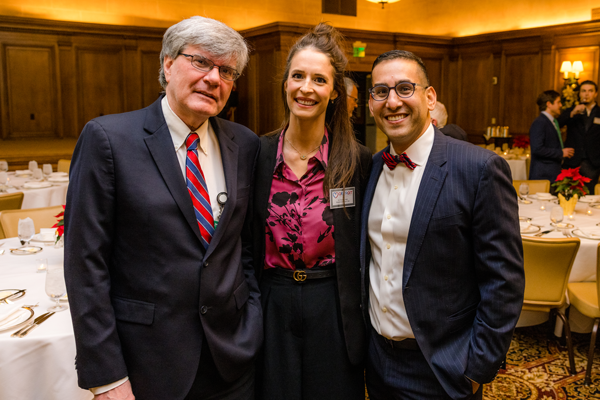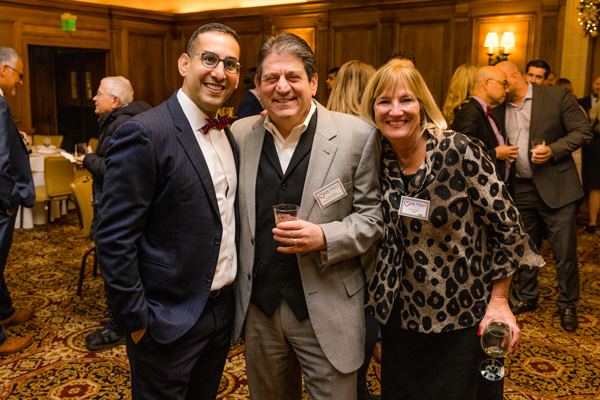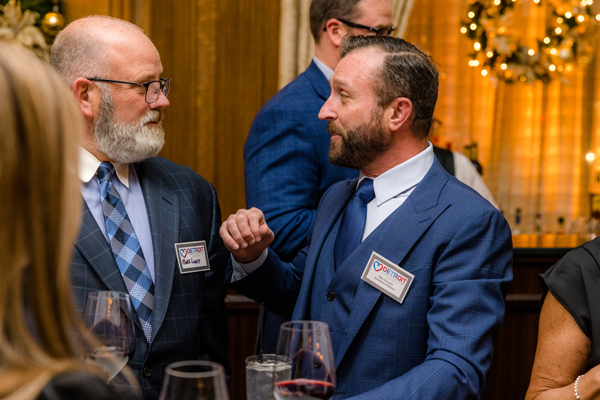 Detroit Cardiovascular Society aims to provide a platform that facilitates fellowship, innovation, collaboration, and education amongst the cardiovascular community across Michigan.
Co-Founder: Babar Basir DO
Co-Founder: Babar Basir DO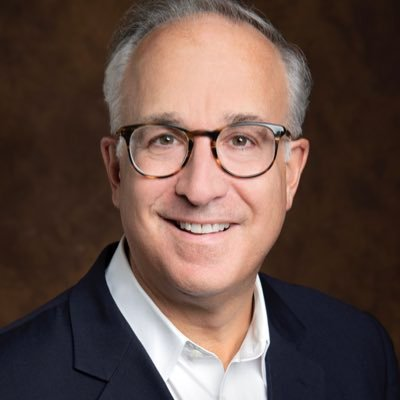 Seth Bilazarian MD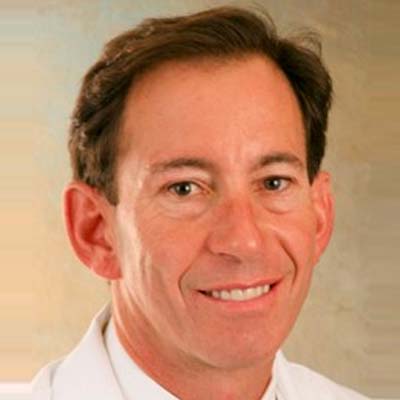 Tim Fischell MD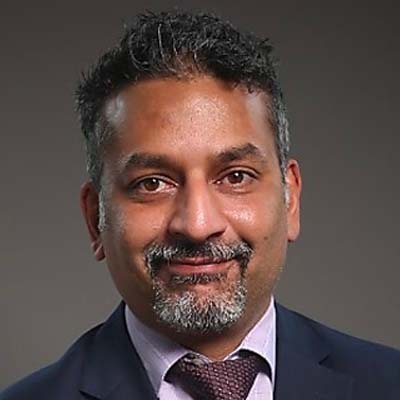 Duane Pinto MD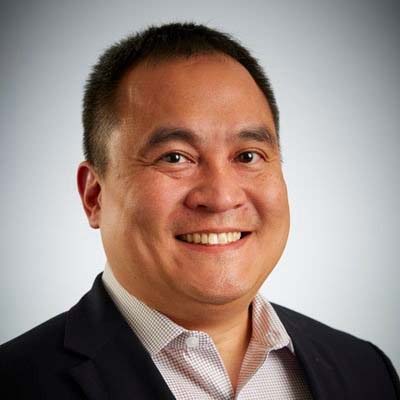 Thomas Tu MD
Topic: Updates and Controversies In Coronary Physiology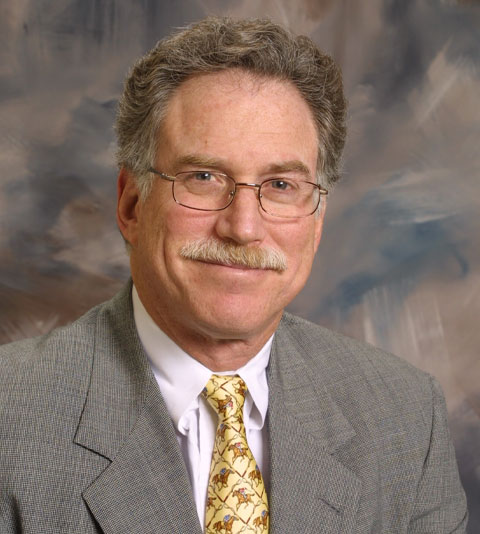 Keynote Speaker: Morton Kern, MD
Chief, Scientific Officer
Dr Morton J Kern, MD, is a professor of medicine at the University of California, Irvine, and chief of cardiology at the Long Beach Veterans Administration Medical Center. Dr Kern received his medical degree and completed his internship/residency at Mount Sinai Medical Center, New York, and followed that with a fellowship at Brigham and Women's Hospital, Boston. Before joining the University of California, Irvine, in 2006, Kern was a professor of medicine at St. Louis University, where he was also director of the J.G. Mudd Cardiac Catheterization Lab. Kern is the author of several major textbooks, including The Cardiac Catheterization Handbook, which is used nationally and internationally to train physicians in the subject, and the recently published second edition of the SCAI Interventional Cardiology Board Review. His research interests include interventional cardiology education and practice, ACS, hemodynamics and hypertrophic cardiomyopathy. Dr Morton J Kern is an Editorial Board member of US Cardiology Review.
Keynote Speaker: Gary Roubin, MD
Dr. Gary Roubin is a highly regarded interventional cardiologist known for pioneering carotid stenting, coronary stenting, and embolic protection devices. He has an impressive career that includes leadership roles at The University of Alabama at Birmingham and Lenox Hill Hospital. Dr. Roubin's clinical expertise and innovation have contributed to numerous patents and significant publications.
He received his medical degree from the University of Queensland, earned a Ph.D. from Sydney University, and played a pivotal role in the development of the first balloon-expandable coronary stent. He has published extensively, authored books, and received multiple awards for his contributions to cardiac and vascular care. In recent years, he has advocated for finely designed stents to enhance carotid artery stenting safety.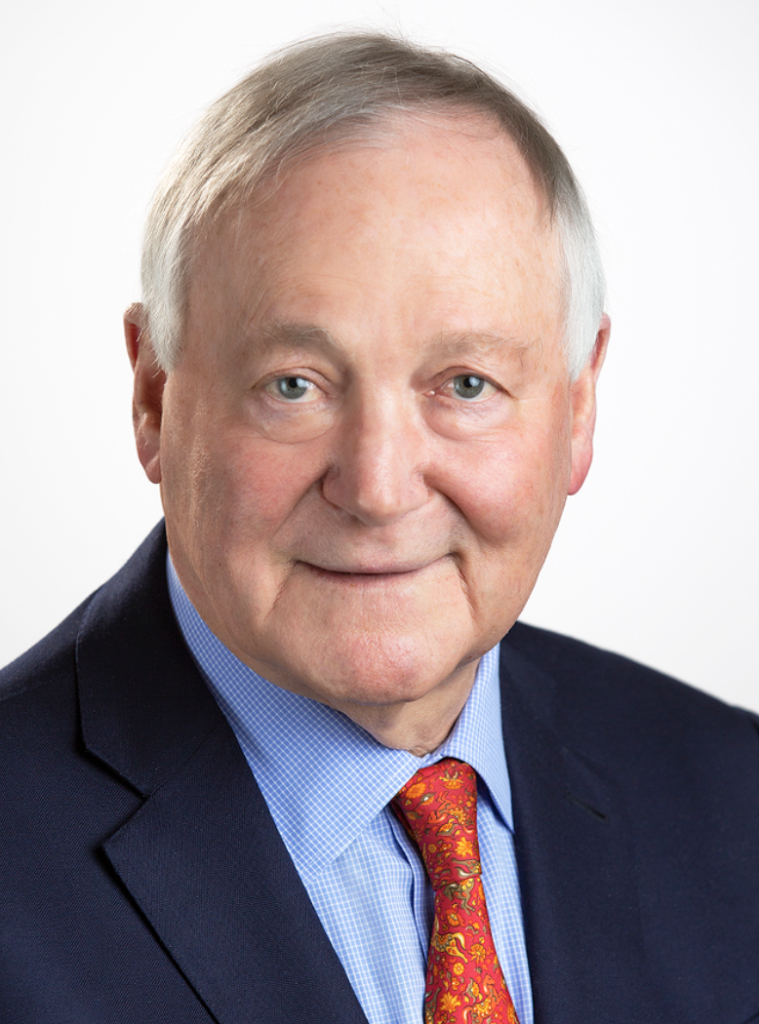 Topic: Coronary Dissection
Keynote Speaker: Dr. Rajiv Gulati, MD
Rajiv Gulati, MD PhD is Chair of the Division of Interventional Cardiology in the Department of Cardiovascular Medicine. He is a consultant cardiologist with a subspecialty interest in interventional cardiology. Areas of clinical expertise include:
Evaluation and management of complex coronary artery disease
Interventional management of chronic total occlusions
Coronary physiology and imaging
Spontaneous coronary artery dissection
Catheter-based management of peripheral arterial disease
Catheter-based treatment of aortic stenosis (TAVR)
In addition to his clinical activities, Dr. Gulati is active in research and education, providing mentorship to residents and fellows. His research interests include coronary intervention, clinical outcomes research, myocardial infarction epidemiology, vascular biology, nonatherosclerotic coronary artery disease and spontaneous coronary artery dissection. He has authored numerous articles in high-impact scientific journals and carries the rank of Professor of Medicine.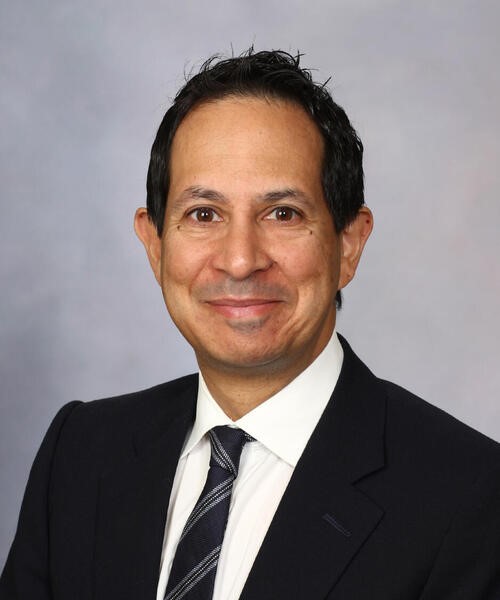 Certifications and Affiliations
Keynote Speaker: Nicolas M Van Mieghem, MD
Nicolas M. Van Mieghem obtained his medical degree and specialty degrees in Cardiology and Intensive Care Medicine at the Catholic University of Leuven, Belgium. After subsequent Fellowships in Interventional Cardiology in ZiekenhuisOost-Limburg Genk, Belgium, Lenox Hill Hospital, New York, USA and Thoraxcenter, Erasmus University Medical Center, Rotterdam, the Netherlands, he joined the department of Interventional Cardiology in the Thoraxcenter, Erasmus University Medical Center as senior staff member in February 2010. He has a particular focus on transcatheter heart valve interventions, mechanical circulatory support, and treatment of calcified coronary lesions. He obtained the degree of PhD based upon his research in transcatheter valve therapies. He is the clinical director of Interventional Cardiology since September 2014. He became full professor of Interventional Cardiology September 1, 2019. So far, he has published and co-authored over 500 scientific papers in peer-reviewed journals. Prof. Van Mieghem is principal investigator and steering committee member in multiple ongoing international trials evaluating various transcatheter valve technologies, mechanical circulatory support platforms and coronary atherectomy devices. He is a Fellow of the European Society of Cardiology (FESC) and the American College of Cardiology. He is member of the European Association of Percutaneous Cardiovascular Interventions (EAPCI).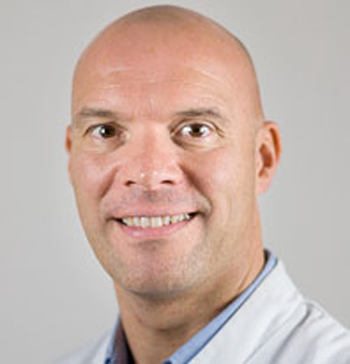 Upcoming Event Date: September 7th, 2023
Address: Detroit Athletic Club ,241 Madison St, Detroit 48226